To celebrate Free Comic Book Day, I am giving away some free PDFs of books I made in the past.  I hope you all enjoy them!  They are listed for free so you can just put $0 in the amount field.  If you want to give any money for them, please feel free to do so!  You'll make my artist self super happy! 🙂
Enjoy!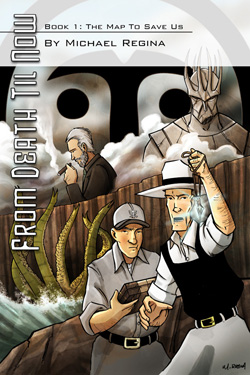 FROM DEATH TIL NOW VOL. 1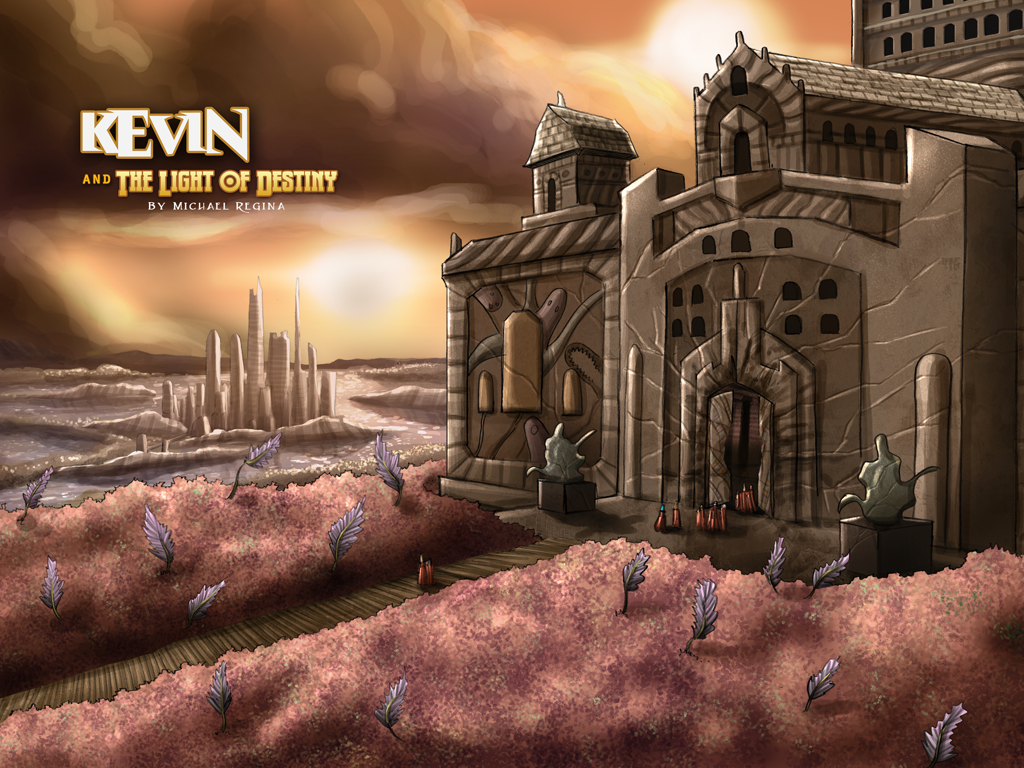 KEVIN AND THE LIGHT OF DESTINY – COMPLETE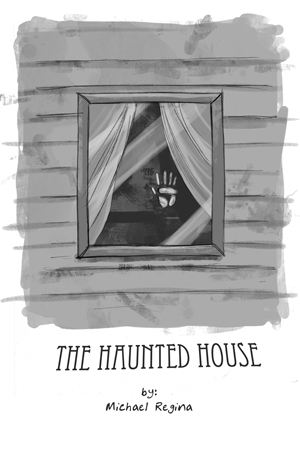 MICHAEL REGINA SHORT STORY COLLECTION
And don't forge there is only a few days left on THE DRAGON BOOK Kickstarter Campaign!