Well to celebrate the release of the new Maleficent movie, I decided to go ahead and do another Disney Villains portrait of the lady herself.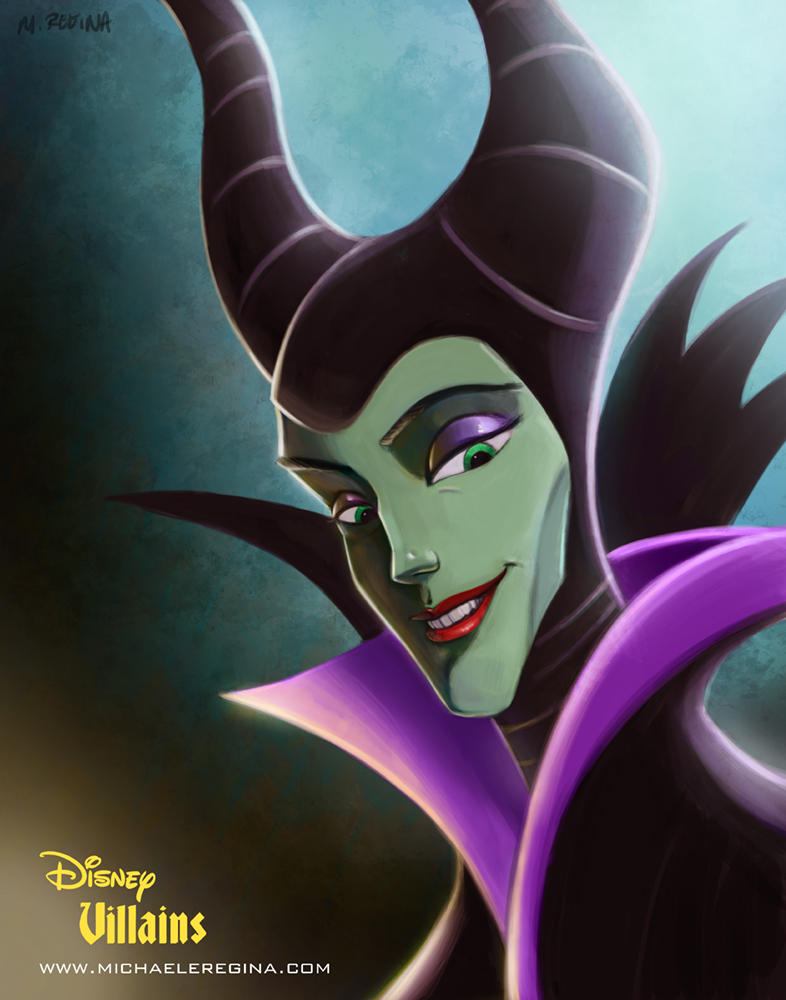 She was a lot of fun to paint just as the others in my series have been.  If you haven't checked them out, please click here to see all the previous Disney Villains portraits.  Remember to go see the movie, in theaters today!
Also, my friend Nicholas Kole is one of the most talented folks I know and awesomely enough he illustrated the Maleficent book that came out recently!  He wrote a great post of the process of creating that book right here!  And you should check it out!  I mean look at this!
And if you are new here and haven't read my comic Adamsville, check it out here!