Hey everyone!  Sorry for the lack of blog posts lately, but I have been very busy trying to get Adamsville 2 into port on time so I can have it at the printers by November!  It has a long good ways to go but I feel optimistic about the journey ahead.  There's a lot to talk about with Adamsville in the future, but I wanted to share some of the other work I have been doing lately.
One of the things I have been working on has been illustration and designing book covers for other authors.  I recently finished up four different books, spanning a number of topics.
For something on the more illustrative side of thing, I recently finished covers for author Scott King's books "National Cthulhu Eats Spaghetti Day" and a choose your own adventure book called "The Eyes of Hastur."  Here's the covers for both: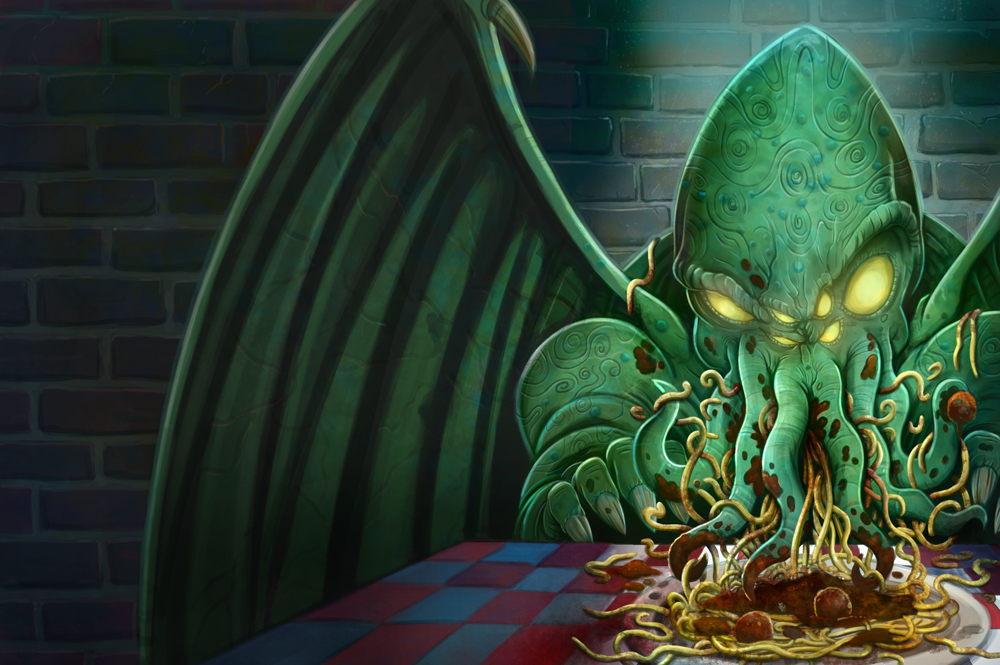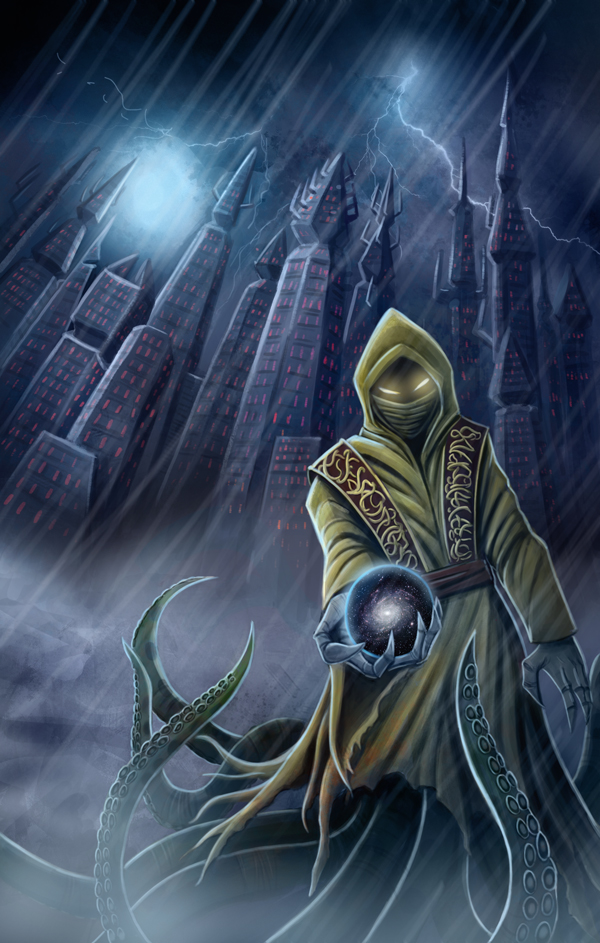 Illustrating covers for middle-grade and young adult books is something I have been wanting to do more of, so these books as well as a few others I am working on for Scott, have been a lot of fun!
On the design side, I recently finished the cover for the book, "The Road To Briarwood."  This is a follow up to the book Treverode The Defender, a book I also designed the cover to.  Written by Holly Bebernitz, you can learn more about both books on Amazon.com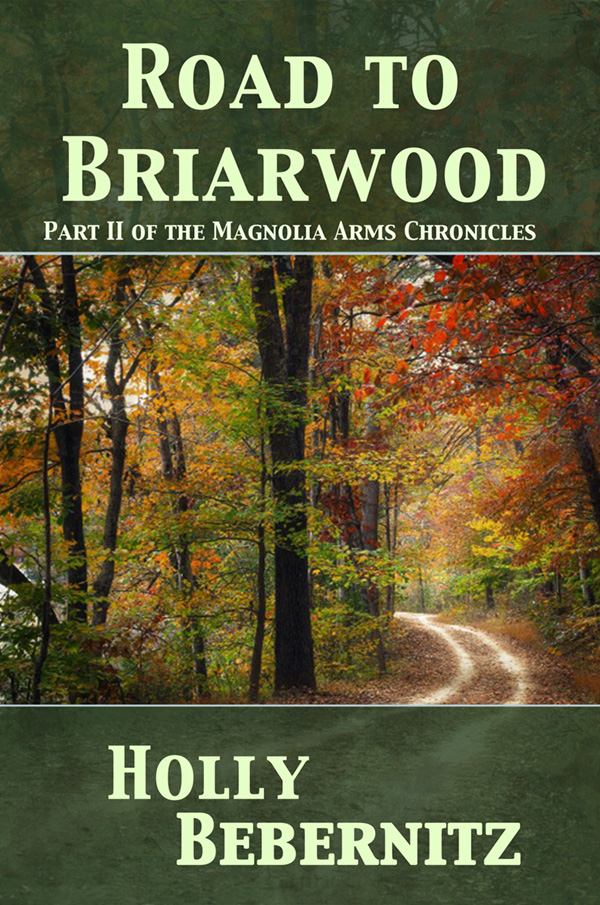 And last but not least, I helped design the cover for a Elaine Keith's book "Living Expectantly: Extraordinary Living In An Ordinary World."  A great book on faith and life.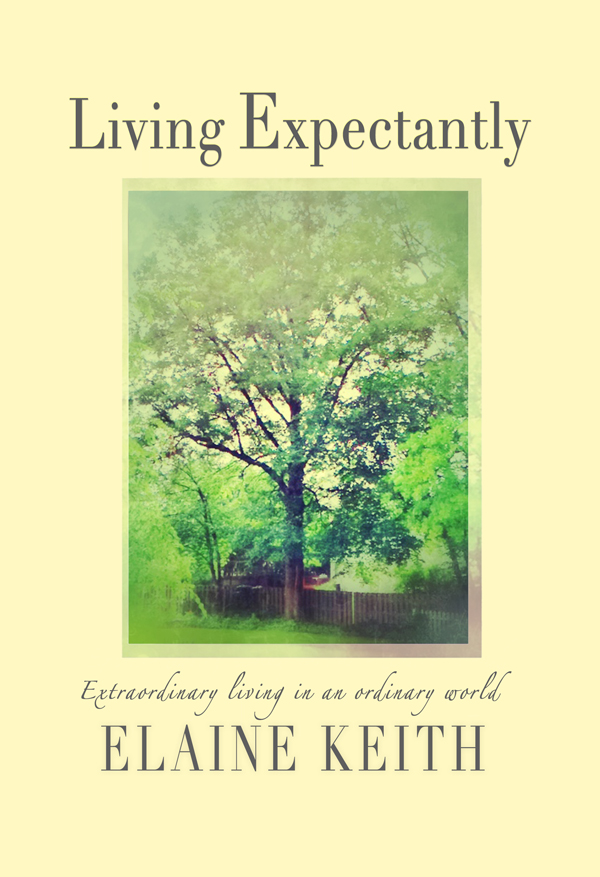 As an author I know how important a good cover is and it's been awesome getting the chance to help other's books be presented well.  Here's hoping I keep getting better at it!